Tibco lands former HP PC chief
The former chief of HP's printing and personal systems group has popped up at business intelligence player Tibco
Todd Bradley, the former chief of HP's printing and PC group has joined business intelligence software vendor Tibco as president.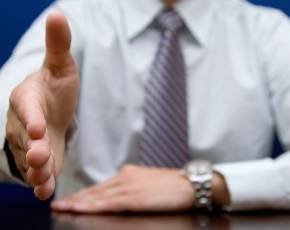 The move is a coup for Tibco given Bradley's status in the industry. While at HP he headed up a $60bn business and is highly regarded by peers and associates.
However, earlier this year he left the ailing computing giant not longer after he was shunted off by HP CEO Meg Whitman to oversee new business initiatives, particularly in China.
This move was seen as a demotion by some analysts. It was also foreshadowed by a 20% year-on-year fall in PC sales and a loss of printer market share to arch rivals Lenovo.
At Tibco Bradley will have global responsibility for the sales, marketing and professional services and is charged with increasing value for the company.
Vivek Ranadivé, founder, chairman and CEO of TIBCO said: ""Todd is a titan of the tech industry, having operated at a scale very few have experienced."
Bradley's move to Tibco is motivated by the opportunities in big data: "Tibco will play as a leader in big data. I believe [this]... is one of the largest opportunities in technology."
Bradley has a 25-year management career under his belt and has held senior roles at GE Capital Corp, Dun & Bradstreet, Gateway Corp and FedEx. Prior to joining HP, he was the CEO of palmOne, where he led a turnaround of the company.
Read more on Business Intelligence Tools and Services