Tripwire on the hunt for managed security specialists
With mid-market customers looking for third party help to secure the cloud Tripwire is looking for channel players that can meet that need
Security compliance specialist Tripwire is looking for more resellers with managed service skills as it looks to react to changes that are sweeping through the mid-market.
With IT directors coming under increasing pressure to keep critical data secure, with demands to push more information into the cloud, the expertise they have internally to deal with security has dropped leading to more demand for support from third parties.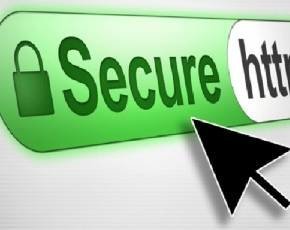 There has been an increasing movement in the mid-market to use managed services to cover the decline of internal expertise and in that area Tripwire is looking to work with more partners that can meet that need.
"Looking forward we see that as a high growth market and one where we want to recruit more partners," said Dave Dickinson, vice president of global channel sales at Tripwire.
Federico de la Mora, sales director of EMEA at Tripwire, said that the firm had segmented its business on the lines of enterprise and mid-enterprise at the start of the year and there was growth in both segments.
"There is lots of growth in both markets and a lot of new accounts are coming in the mid-market and there is a lot of upgrading in existing accounts in the enterprise," he said.
He added that it had developed products that were designed for the mid-market and it was important that if it went looking for resellers it had a portfolio that they could sell.
"we are building new capabilities [into that product] to make it as simple as possible for that part of the market and we provide training and support to make it easier," he said.