Arrow looks to widen vendor reach with Solution Station
Distributor Arrow Electronics is hoping resellers will take more products through suggestions provided via its online Solution Station hub
Arrow Electronics has taken the wraps off its Solution Station in the UK, which is an online tool that should enable resellers to get more information on vendor products and sell more technology to customers.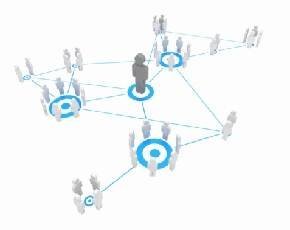 The distributor's online hub provides a solution finder that also provides suggested complimentary technologies that Arrow carries that can be offered to customers as well as providing updates on events, promotional offers and vendor programmes.
Those that sign-up can store information about their regular searches as well as giving vendors an opportunity to encourage partners to take more of their portfolio by providing the option to add additional technology to the solution.
"Increasing sales effectiveness while improving customer service is a top priority for any business and our partners are no exception," said David Ellis, director of strategy, Arrow ECS UK & Ireland.
"By having access to technical and promotional information all in one place with links to complementary technologies, our partners can quickly find new sales opportunities and build their businesses with minimum effort with the hope of maximising margin," he added.
Mike Dunbar, vice president of worldwide sales, VDI, at Pivot3, one of the vendors that will be using the service, said that it had partnerships with the likes of VMware and it would help it get in front of more resellers dealing with that technology and expand its reach.