Datatec forms standalone IT consultancy
Datatec has created a standalone consultancy to target growing opportunities in the market
Datatec has teamed up with a former executive of Mason Communications, which it acquired back in 2014, as it spins off a new IT advisory business to operate in its consulting division.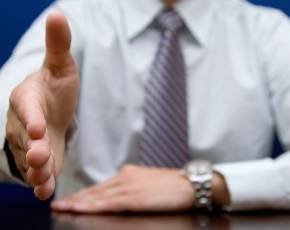 The channel player has appointed Steve Watmough as CEO of Mason Advisory Limited, bringing him back to a firm he last worked with more than 14 years ago, to head a company that was previously part of Analysys Mason.
The business will concentrate on helping customers with some of the emerging problems that business in the public and private sectors are dealing with including cloud, security and mobile technology issues.
"The separation of the division from Analysys Mason (which will continue to focus on providing strategic TMT consulting services and research) and the return of Steve Watmough, will bring increased management focus and new talent. This new structure will allow Mason to maximise opportunities presented by the fundamental shifts in technology and increasingly specialised client demands," said Jens Montanana, the CEO of Datatec.
In response Watmough, who has also got a CV that includes the formation of IT consultancy Xantus and a spell at KPMG, said that it was a good move by Datatec to form the company.
"We are able, from day one, to grow and leverage opportunities presented by the transformation in the IT market and the demand for strategic consulting-led IT services and expertise," he said.