Nimble signs Ingram to support European push
Nimble Storage has signed Ingram Micro to support its ambitions of growing outside its native US market
Nimble Storage, a US based storage vendor is attempting to strengthen its toe hold in Europe following the signing of a pan-European distribution deal with Ingram Micro.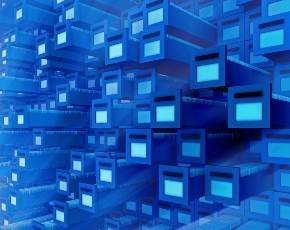 Its flash storage solutions are designed to simplify storage complexity and increase performance and capacity. The deal will see the promotion of its portfolio of flash storage arrays.
The company's SmartStack converged infrastructure will also be pushed via Ingram's Cisco channels team and the Cisco partner community across Europe. SmartStack is built on Cisco UCS.
A couple of financial analysts recently upgraded Nimble stock from 'market perform' to 'outperform' based on their assessment of new products that are expected to include Fibre Channel support and Nimble's new scale-out software. That said its shares are trading more than 60% below a high in February of this year.
Kristin Carnes, director of channel sales, Nimble Storage, said: "...we are providing another avenue for partners to procure our flash storage solutions globally... we believe Ingram Micro's strong relationships with our alliance partners, Cisco and Citrix, make this partnership even more beneficial for resellers..."
There is a view in the channel that hybrid flash storage technology is the next generation of storage and Ingram Micro aims to capitalise on this. The distributor believes Nimble's SmartStack technology provides a fast-growth, profitable opportunity for the channel.