Symantec adds competencies and increases rewards for partners
Symantec has taken the wraps off a number of new partner competencies and will increase rewards later this year
Symantec continues to enhance its partner programme adding a series of competencies and improving the financial rewards it can offer resellers using its Vision event to underline its desire to improve the benefits it can deliver to the channel.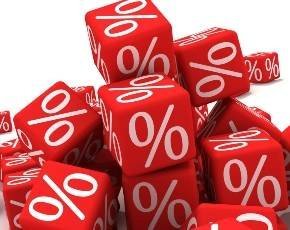 The vendor has added 12 new competencies to itspartner programme, giving resellers options to develop expertise in a certain product area including archiving, cloud services, data security, enterprise backup and recovery and security monitoring and management.
The vendor is also making a growth accelerator rebate available for those partners that want to achieve expert competencies with a potential 8% rebate available for those that hit certain revenue targets.
Symantec has also signaled that from October there will also be more opportunities for partners to gain more financial benefits with earning potential up as much as 20% through the deal registration programme.
"We are now entering a transition period within which partners can assess the requirements and benefits associated with the redesigned Partner Program structure. We are committed to supporting our partners through this transition period, with the objective of helping to ensure that they're well-positioned to take full advantage of a more rewarding partnership with Symantec," wrote John Eldh, vice president, channel sales, Americas in a blog post.
"This is an opportune time for our partners to identify areas they wish to develop, pursue new competencies and to develop plans for growth," he added.