Bose turns to channel with ASM Technologies
Audio player Bose has signed up ASM Technologies as it looks to work with the channel for the first time
Audio visual specialist Bose has taken its first steps to work with the channel after appointing ASM Technologies to handle its corporate product line and establish relationships with resellers.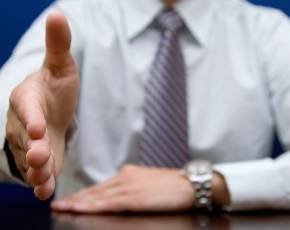 Known as a quality audio consumer brand Bose also has a product range that works in the corporate environment, providing sound systems for meeting rooms, lobbies and theatres.
Stephen Dale, channel manager at ASM Technologies, said that video adoption was on the rise in the corporate space and where investments were being made in the visuals there were also chances for partners to add in an audio sale.
"Video is only half the experience. By pairing the video investment with the highest quality audio, organisations can ensure they get the most return from their AV investment," he said.
In response, Simon Holley, professional systems divisional manager at Bose, said that it would be supporting ASM with training and tools as it looked to build its first major relationships in the IT sector.