Kelway lands £150m Atos contract
Kelway has been given a five year contract by Atos to handle its workspace and datacentre infrastructure
Kelway has landed a five year deal worth £150m to provide the desktop infrastructure and datacentre hardware for Atos in the UK and Ireland, putting the reseller in the position of being the main source of infrastructure and services for the managed services specialist.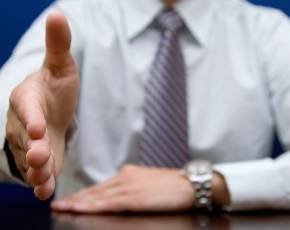 Under the terms of the deal Kelway will provide Atos with infrastructure and support designed to improve the hardware that is used as well as helping deliver some cost savings.
"This new partnership with Atos showcases Kelway's ability to deliver key business technologies at the enterprise scale," said Phil Doye, CEO of Kelway "We're continuing to impress leading global brands with our comprehensive range of solutions and services."
"Delivering a high quality of service and value to our customers requires the right partners," said Adrian Gregory, senior vice president of managed services at Atos.
"Throughout a rigorous bid process, we were impressed by Kelway's combination of technical and commercial expertise. We are excited about this partnership, the opportunity it creates for both companies and improved service provided to our customers," he added.