Context: Multifunction products buck traditional printer declines
An analysis of the printer market last year from Context showed declines in most segments with the exception of laser multifunction printers
Traditional printers might be in decline but customer spending on laser multifunction devices is managing to hold firm and grow as customers look for the savings that a single product can deliver.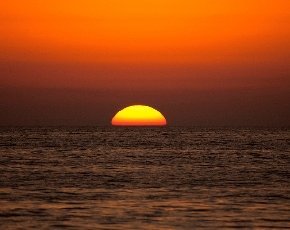 The latest market analysis from Context, which gets its number direct from Western European distributors, found that printer hardware sales dropped year-on-year by 4% but MFPs went in the other direction, improving by 8%.
But outside of growth of laser MFPs there were declines, with inkjet multifunction devices unit sales falling by 3%, laser single-function printers by 9% and inkjet single function products dropping by 12%.
On a country basis, printer unit growth in the UK declined by 8%, by 5% in Germany and by 3% in Italy. But there was growth in France, with a 5% improvement, and in Ireland which delivered a single digit of improvement.
The vendors that enjoyed a decent 2013 included Canon, with 28% growth, Brother, with a 15% climb, and Oki, Ricoh and Dell but HP and Samsung lost out with 6% and 5% declines respectively.
"The growth in France was driven mainly by the Laser MFP category, where Samsung recorded a 13% increase in sales driven by colour printers in this segment", said Zivile Brazdziunaite, imaging market analyst at Context. "Demand for Samsung's A3 and A4 MFPs that feature the web-based XOA (extensible Open Architecture) Embedded open platform, which allows for increased productivity and savings in operational costs, further strengthened the company's position in the business market."