NetSuite thanks channel for growth
NetSuite's CEO has cheered the channel's role in improving its revenue numbers in 2013
The channel delivered significant results for cloud player NetSuite with partners getting a hearty slap on the back from the vendor's CEO as the firm delivered solid numbers for last year.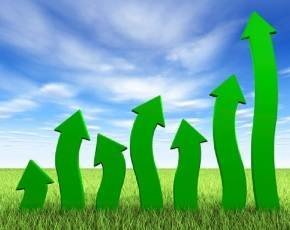 Not only did the channel grow its existing business and gain new customers but a global shift by customers towards using cloud solutions also helped drive increases in revenues.
"I think we probably saw the strongest demand environment we've seen since we went public, as the move to the cloud by companies of all sizes became unstoppable, and our sales organisation really took advantage of that," said Zach Nelson, CEO, president and director of NetSuite.
"We also saw continued success in our channel business. For the year, not only did we see channel new business bookings grow at roughly 40%. I'm pleased to say that we also saw the rate of new business growth accelerate over the prior year," he added.
For 2013 the firm reported a 34% increase in revenues year-on-year to $414.5m and turnover also increased by the level of 35% in the fourth quarter to $115m with net income coming in at $6.2m, which was up from $4.6m in the same period last year.
Read more on Enterprise Resource Management (ERP) Services