Druva takes wraps off channel programme
Backup and file sharing specialist Druva has taken the wraps off a channel partner programme to increase its reseller numbers
Backup and file sharing specialist Druva has taken the wraps off a channel partner programme after deciding that the time is right to build its indirect base and swell reseller numbers to grow market share.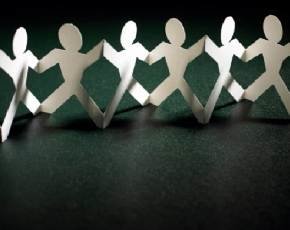 The market for a solution that provides endpoint backup and data loss protection has been growing in reaction to the BYOD trend and Steve McChesney, vice president of business development at Druva, said that it had made a firm commitment to working with resellers.
"In the past we have been selling mainly direct and very opportunistically through the channel," he added that it had been working on a channel programme since last September to make sure that it delivered a portal, training and incentives to partners.
To support the PartnerSync programme the firm has expanded its own headcount in the last quarter to make sure that it had the support for the focused and skilled partners that it would sign up.
"Resellers in both security and the storage space [have the right skills] but this is a new technology so we need people that can bring new technology into the market," added McChesney.
For the moment the firm will not be using distribution but McChesney did not rule out using a two-tier channel at some point in the future.