Avnet Services lands Veeam education training status
Avnet Services has been appointed an education centre by virtualisation specialist Veeam
Avnet Services has gained the status of an authorised education system for virtualisation specialist Veeam and will kick off a training programme across Europe to support the vendor this month.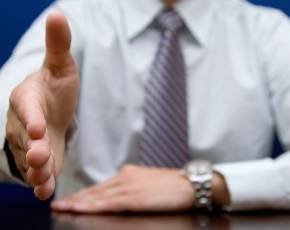 Along with the UK Avnet Services will be providing support in Germany, France, Switzerland, Austria, Denmark, Italy, Spain and the Netherlands to enable resellers to gain the certified engineer status.
IT staff at customers will also have the chance to get the certification, which covers the virtualisation, backup and recovery technology that Veeam is associated with, as well as arming them with pointers to investigate the rest of their infrastructure.
René Albert, director of education solutions for Avnet Services, EMEA, said that the partnership with Veeam came at a time when the virtualisation market was growing. "at a significant rate".
"This allows our reseller partners across EMEA to gather the right knowledge to successfully seek opportunities and engage in this important IT growth market.," he said.
In response, Daniel Fried, managing director, EMEA, at Veeam said that it viewed the partnership as a way of ensuring it had a more educated partner and customer ecosystem.
Read more on Storage Virtualisation Solutions and Services