FireEye extends reach with Mandiant buy
FireEye has picked up its technology partner Mandiant in a move designed to give it greater real-time security response options
Cloud security player FireEye has splashed out around $1bn to acquire cyber attack analyst specialists Mandiant merging the two firms a couple of years after they formed a technology partnership.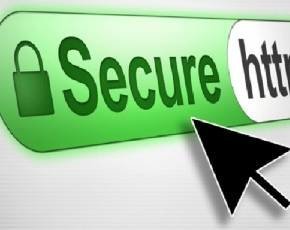 The tie-up is being heralded as a chance for FireEye to offer customers real-time detection along with the chance for a rapid response to incidents and creates a firm with a customer list that includes a sizeable number of the Fortune 100.
Both firms have worked together since April 2012 and formed an integrated product offering back in February last year and the deal will cost FireEye around $1bn with a combination of $106.5m cash and the rest in a 21.5m share issue.
Managed security services providers should view the deal as a positive one providing them with the chance to add more consulting and response options to their customer offerings.
"Organizations today are faced with knitting together a patchwork of point products and services to protect their assets from advanced threats," said David DeWalt, chairman of the board and CEO of FireEye.
"Together, the size and global reach of FireEye and Mandiant will enable us to innovate faster, create a more comprehensive solution, and deliver it to organizations around the world at a pace that is unmatched by other security vendors," he added.
Read more on Threat Management Solutions and Services