Red Hat bouyed by European rebound
Open source specialist Red Hat has delivered a solid third quarter thanks to a better performance in Europe
Strong demand for enterprise Linux helped boost revenues at Red Hat in the vendor's third quarter and provided indications that the mid market and open source server space is growing.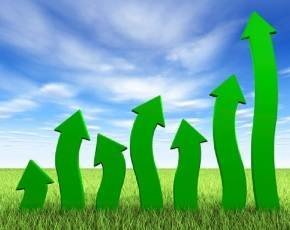 The vendor beat estimates in its Q3 delivering a quarter that was well up on what has gone before this fiscal year with a 15% increase in revenue to $397m, with subscription turnover climbing by 17% year-on-year.
Net income of $52m was up from $35m and the firm reported that its European business and US government sales were both strong and the CEO, president and director James Whitehurst said that it had secured some six figure deals in the quarter.
"Revenue for the server OS market is estimated to be about 10x the size of Red Hat. We believe we will continue to gain share in this market through innovation and superior TCO," said Whitehurst.
"I'm pleased with our execution in Q3. We continue to see strong demand for our core technologies, which is driven by customers' requirements for greater IT velocity, efficiency and scalability. We're also seeing strong interest in our new cloud technologies," he added.
The firm managed to do 30 deals worth more than $1m and its European business was described as "rebounding well" from the second quarter and was responsible for 29% of the bookings.