Authentication service benefits smaller firms
Infosec Cloud has launched of a fully managed tokenless, two factor authentication service to benefit smaller companies
Security services reseller Infosec Cloud, has launched of a fully managed tokenless, two-factor authentication service to benefit smaller companies without in-house expertise.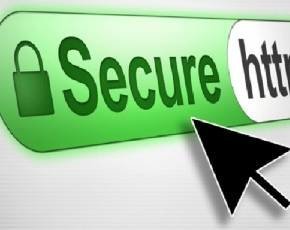 The service uses SecurEnvoy Tokenless two-factor authentication enabling users to authenticate using the devices including mobile phones, tablets, PCs, physical landlines and direct dial extensions to receive passcodes by email or SMS.
The service opens up strong authentication to smaller organisations without their own security teams and is provided at an annual service cost per user, with discounts for multi-year contracts.
"We are expanding our range of cloud-hosted services to meet demand from our customers," commented Pete Sherwood, managing director of Infosec Cloud. "These services are ideal for small and medium sized organisations that want the benefit of enterprise level services, without the cost and technical overhead."
"As the original inventors of tokenless authentication, we're delighted that our elite partner Infosec Cloud has taken our solution as the platform for their managed authentication service, commented Steve Watts, co-founder and sales director at SecurEnvoy. "We're excited about the growth potential, as forecast by Gartner, for cloud-based services."
Gartner predicts that, by 2017, more than 50% of enterprises will choose cloud-based services as the delivery option for new or refreshed user authentication implementations, up from less than 10% today.
Read more on Remote Access Security