Check Point needs more channel help with 3D service
Check Point has put out the call for more help from resellers in meeting the demand from customers for its 3D security testing service
Check Point has put out the call for more help from the channel in deploying its free 3D security testing service as it is struggling to meet the current demand from customers.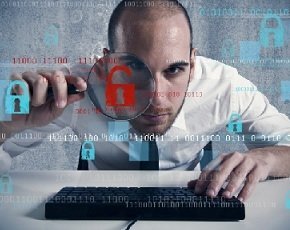 The vendor offers the 3D service for customers keen to investigate a particular part of their infrastructure or get details on their exposure to potential threats in a specific part of the business and a partner usually installs and runs the test on-site for a week to 14 days before handing the user with a detailed report.
But Keith Bird, managing director for UK and Ireland at Check Point, said that it could not currently meet the demand for the service and had to get more channel partners involved with taking it out to market.
"We have been working with some channel partners but we have had more requests than we can physically do at the moment and we want to bring in more partners and train them on how to do more with these reports," he said.
Bird described it as a "nice problem to have" and stressed that the reports were a way for partners to potentially uncover more customer issues and grow their business.
Speaking to MicroScope yesterday, Bird said that one of the main ambitions for the vendor next year was to improve the sales and engineering support that it offered channel partners and it would be pulling more resources from its direct touch sales organistion towards resellers in 2014.