KCOM shuffles management team
KCOM has issued interim half-yearly numbers and revealed it is splitting its chairman and CEO roles
KCOM has talked up the prospects for the second half of its fiscal year as it signals growth in a number of areas and shuffled its senior management team as it splits the chairman and CEO roles.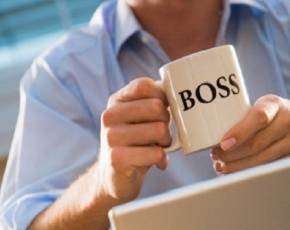 The channel player announced a 1.7% decline in revenue for the six months ended 30 September compared to the same period last year at £185.5m and a 5.4% decrease in pre-tax profits to £24.7m.
But the firm indicated that there were opportunities emerging in the market and it was winning new contracts and there was growth in KC consumer revenue and in fibre deployment.
"The half year position is encouraging and represents further good progress towards achieving our strategic ambitions. We continue to invest in support of the competitive position of our brands, our core IT applications and infrastructure and our broadband fibre deployment. While, as expected, this contributes to a short term decline in certain financial metrics, our strategy and plans continue to yield positive results," said Bill Halbert, executive chairman at KCOM.
"We remain confident about the Group's longer term prospects and success and expect the full year outturn to be in line with market expectations," he added.
The decision to split the chairman and CEO role means that Halbert, the current executive chairman, is becoming group chief executive and Graham Holden who has been an independent non-executive director, will become non-executive chairman.
Next summer Kevin Walsh, executive director with responsibility for the KC telecommunications brand, will retire from the board after 14 years with the business and is not expected to stand for re-election.