First UK Certified Incident Response firms named
Five consultancies have been named in the government's Certified Incident Response scheme
Five organisations have been named as the first certified consultancies in the government's scheme to help UK organisations respond effectively to the increase in cyber attacks.
The Certified Incident Response scheme is backed by CESG, the information assurance arm of GCHQ, and the Centre for the Protection of National Infrastructure (CPNI).
CNI.jpg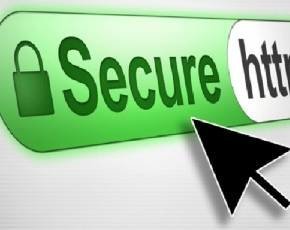 The first companies that public sector organisations and providers of critical national infrastructure can turn to in the event of a cyber attack, compromise or breach are: BAE Systems Detica, ​Context Information Security, Mandiant,​ MWR Infosecurity, and SecureWorks.
The accreditation process is managed for the government by the Council of Registered Ethical Security Testers (CREST).
Three of the companies – BAE Systems Detica, Context and Mandiant – took part in the pilot after the scheme was announced in November 2012.
The scheme, launched in August 2013, builds on the 10 Steps to Cyber Security launched by the government in September 2012 and provides advice to business leaders on increasing cyber security within their own organisations. It also supports the delivery of the UK Cyber Security Strategy.
By taking this joint approach on response to cyber incidents, the government said it would work with industry to nurture and grow the emerging UK cyber incident response industry in scale and expertise.
"Incident response skills are currently in short supply and there is an increasing need for genuine, proven capability in this area – particularly in an age of increasingly complex cyber attacks," said Alex Fidgen, director at MWR InfoSecurity.
"This scheme will help to professionalise this part of the industry and provide businesses and the government with accredited services and qualified professionals," he said.
Read more on Threat Management Solutions and Services