Gartner: Internet of Things will be worth trillions
The Internet of Things will be worth trillions of extra revenue and will grow faster than the traditional IT sector
The Internet of Things could generate serious amounts of revenue for IT specialists in the future if they can position themselves to take advantage of the emergence of new markets and solutions.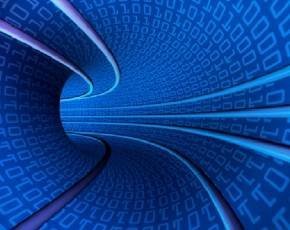 Gartner is expecting the market to outpace the traditional technology spending in the next few years, creating $1.9 trillion of economic value add by 2020, as more processes become digital and the physical and virtual worlds merge.
The analyst house anticipates that the clearest revenue opportunities will be around services and the growth in the revenues will attract numerous start-ups into the market.
"The traditional IT market is not going to grow at a faster rate any time soon, if ever. Increased growth will come from the non-traditional IT market," said Peter Sondergaard, senior vice president at Gartner and global head of research.
"While in 2015 the combined IT and telecom market will hit nearly $4 trillion, the incremental revenue generated by the Internet of Things' suppliers is estimated to reach $309bn per year by 2020. Half of this activity will be new start-ups and 80% will be in services rather than in products. The Internet of Things is a strategically important market. It will accelerate fast and will drive both revenue and cost efficiencies," he added.
The analyst house is predicting that as the physical world and the virtual start to blend the results will start to change business processes and models over the course of the rest of this decade.
"No matter what business or service organizations deliver today, digitalization is changing it and becoming pervasive inside organizations," said Sondergaard.