CMS extends enterprise reach with Interactive Ideas buy
CMS Distribution has extended its enterprise credentials after buying software distributor Interactive Ideas
CMS Distribution has acquired Interactive Ideas for an undisclosed sum as it looks to broaden what it can offer resellers targeting the enterprise end of the market.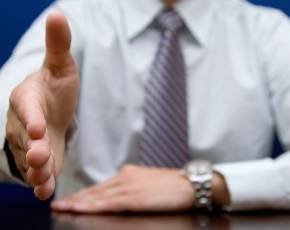 Interactive attracted the attention of CMS because of its experience in the enterprise space and because it adds vendors and technologies rather than replicating what the distributor already does.
"Interactive Ideas will become an integral part of our enterprise division and an important contributor to our business objective of 20% annual growth and revenue of £200m by 2014. We're delighted to have them on board and it moves CMS Distribution to the next level," said Frank Salmon, founder and managing director of CMS Distribution.
With the storage specialist picking up enterprise software player Interactive the combined outfit will command annual revenues of £166m with 215 staff with Michael Trup, managing director at Interactive, staying on.
"It's a great move for my team as well as the vendors we represent. Being part of a larger, highly successful distribution business immediately and significantly expands the sales opportunities for our combined portfolios," said Trup.