Ingram moves into 3D printing space
Ingram Micro has indicated that it believes the 3D printing market is ripe for resellers after signing up MakerBot in the US
The 3D printing market might be a distance from going mainstream but already some of the channel are forming partnerships to try and get involved at an early stage with the technology.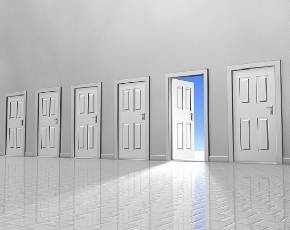 At the recent Canalys Channel Forum in Barcelona the president and CEO of the analyst firm Steve Brazier said that the 3D printing market was going to be worth millions and distributors and resellers would be smart to try and get into the market.
Ingram Micro appears to have been sharing his thoughts and has signed a deal with Stratasys owned MakerBot to handle its Replicator 2 3D printer and its Digitizer 3D scanner.
MakerBot has already sealed a partnership with Microsoft, which has support for 3D printing built into the forthcoming Windows 8.1, and although the deal is confied to the US it gives an indication that the distributor thinks resellers can start to make money out of the technology.
"We believe 3D printing and scanning represent a growing market for IT channel partners, and that Ingram Micro's dedicated document imaging business unit is well positioned to help MakerBot capitalize on the growing demand for these technologies," said Ryan Grant, senior business unit director, components and document imaging, at Ingram Micro US.