Citrix warns on Q3 revenues
Citrix has warned investors that it will not be able to deliver the revenues it had expected in Q3
Citrix saw its share price tumble after it warned that as a result of customers taking their time to sign contracts it was not going to deliver quarterly numbers the could match forecasts.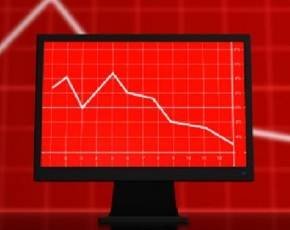 The cloud computing specialist expects to produce revenues around the $712m mark, well down from the potential $740m that it had originally expected, for the three months ended 30 September.
"While we are disappointed that we fell short of our expectations this quarter, we remain confident in our strategy and markets," said Mark Templeton, president and CEO of Citrix.
"Our focus remains steadfast on helping our customers leverage cloud services and business mobility to improve the security and agility of their IT infrastructure," he added that it will present the full numbers on the 23 October.
Shares fell by 14% in the initial reaction to the announcement and it there was also a negative impact on some of the other cloud players in the market with VMware seeing a couple of percent shaved off its share price.