IBM bolsters cloud options for MSPs
IBM has started to exploit its SoftLayer acquisition introducing more analytics to customers and more solution options for managed service partners
IBM has integrated the functionality it gained through its $2bn acquisition of SoftLayer into its cloud portfolio bolstering the vendor's ability to offer analytics and support for hybrid environments.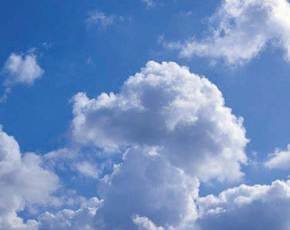 Big Blue is encouraging its managed service provider base to take its PureFlex and Power Systems solutions, which are aimed at the SME market and hybrid cloud environments, out to customers.
PureFlex comes in an Express flavour aimed squarely at SMEs or an enterprise option that enables a quick cloud deployment with the Power System providing MSPs with a pre-installed hosted option based on OpenStack.
The SoftLayer acquisition was struck this summer and has introduced introduced 1,600 new clients to Big Blue's roster and these are the first product moves as IBM is looking to put more of its SaaS capabilities onto the platform and to use it as a springboard to take analytics into more cloud customers.
"We believe cloud is going to be a transformational engine that is driving growth for our customers," said Dennis Quan, vice president IBM cloud infrastructure services, adding that it had made the latest moves to make life easier for partners and customers.