Micro-P bolsters computing division
Micro-P has brought on board a couple of new recruits as it looks to bolster its computing division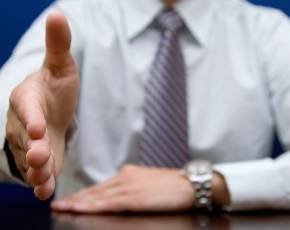 Micro-P has turned to the channel as a source of its latest recruits to beef up the support it is giving Lenovo and Acer with former C2000 and Computacenter staffers joining the ranks at the distributor.
Chris Shearer, a former staffer at C2000, steps into a role as Lenovo business manager and Chris Godslave, who comes with a recent background at Computacenter is taking on the position as Acer business manager.
Simon Barnard, general manager of Micro-P's computing division, said that the two appointments would give it a chance to put more muscle behind two of its major hardware vendors.
Shearer said that he would be looking to grow the Lenovo business but all the right ingredients were already in place and Godslave echoed those views and added that it would be in a position to grow market share.