Node4 takes wraps off refreshed portal
Data centre specialist Node4 has revealed it is refreshing its partner activities from next month
One of the first duties of the new channel head, who was unveiled earlier this week, at data centre company Node4 is to take the wraps off a re-launched partner programme.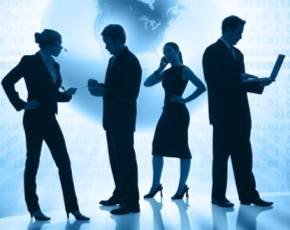 The firm is hoping a revised partner programme will help expand its channel business and make it easier for current partners to work with the vendor with a portal containing pricing structure information and links with Node4 support.
When Ian Millward was appointed it was revealed that he would be overseeing the re-launch of the partner programme as one of his first tasks and he said that it was doing its bit to show commitment to resellers.
"We think there are a lot of organisations that are currently poorly served by vendors with confusing technology offerings, complicated delivery or rigid commoditised solutions. We don't just want to be another supplier," he said.
The programme is being officially kicked off at the start of next month and is part of Millward's stated strategy of trying to simplify processes that resellers have to go through with the vendor.