Virgin Media Business teams up with Outsourcery
In a bid to provide its customers with more unified comms options Virgin Media Business has adopted Outsourcery's Lync-based platform
Virgin Media Business has tied up a relationship with Outsourcery in order to offer its customers Microsoft Lync to bolster the communications support it can offer customers.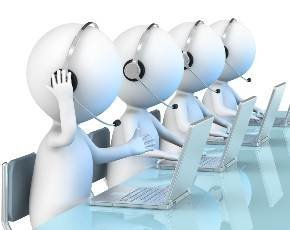 The two firms will work together to provide customers with more comms options but is being seen by Outsourcery as a positive for its channel base as it provides them with a reference point for what is potentially possible with the Lync platform.
"One of our main focuses as a company is to make sure that our Partners have both the tools and the expert knowledge to constantly improve their offerings to meet market trends and we are happy that Virgin Media Business has identified us as the best partner to help them achieve this," said Piers Linney, CEO of Outsourcery.
In response, Duncan Higgins, director of product and marketing at Virgin Media Business, said that the communication landscape was changing and it had taken steps to make life easier for its customers.
"The unified communications market is on the rise as businesses realise it can help them when dealing with numerous suppliers. Spinning fewer plates means they can concentrate on improving other areas of the business. Microsoft Lync is the ideal starting point on the path to achieving this," he said.