InTechnology celebrates major NHS security accreditation
Cloud services firm InTechnology says bagging IG SoC NHS N3 level 11 accreditation badge over six months pre-deadline gives it a clear advantage over its competitors
Cloud and IT services firm InTechnology has successfully achieved the government's Information Governance of Compliance (IG SoC) accreditation for the NHS N3 network seven months ahead of schedule.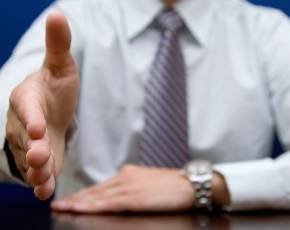 The NHS N3 network covers companies providing secure connectivity access and technology services to the NHS and connected organisations, and InTechnology has maintained its framework credentials for the past eight years.
To become certified, service providers must meet an intensive set of criteria covering four areas, information governance management; confidentiality and data protection assurance; information security assurance, and an overall assessment.
Coupled with its InHealthcare subsidiary, which specialises in digital health services, InTechnology said the accreditation would allow it to offer a more dedicated, flexible, scalable and secure portfolio to its health sector clients.
"It is a fantastic achievement to be the first cloud service provider to achieve the latest IG SoC accreditation," said InTechnology divisional director of healthcare solutions, Mark Hall.
"This is a key milestone for InTechnology as it will bring further business growth opportunities for us within the NHS and healthcare sector.
"We maintain an extremely proactive approach to maintaining our credentials as we place a very high value on being part of the N3 network," he added.