Rimo3 opens for business and for channel partners
Formed by staff from Camwood application management specialist Rimo3 has started business and is looking for channel partners
Enterprise software specialist Rimo3 has cut the ribbon on its UK operation with the intention of developing a channel that will not only service its home market but also grow sales in the US.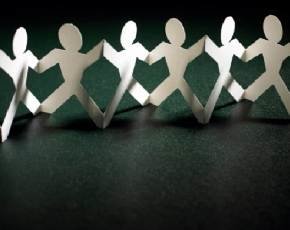 Rimo3 has been formed by a team of former Camwood staff and sells management products designed to provide customers with intelligence about their application estates.
Currently the vendor has three products in its range with an application analytics portal Vision, an audit tool Insight and Evolution, which is focused on workflow across large enterprise estates. Resellers can offer products on a SaaS or on-premise basis, with flexible pricing and can tempt customers with a try-before-you-buy trial.
Adrian Foxall, CEO, Rimo3, said that customers are pumping money into applications and that will increase along with the need for better management of what is running across an organisation.
"Enterprises spent over $120bn on enterprise applications last year and Gartner predicts the market will grow at more than 4% year on year. Enterprise application estates are fast spiraling out of control thanks to growth, mergers, maverick licensing and BYOD," he said.
Read more on Independent Software Vendor (ISV) community