Dixons offloads loss-making Pixmania business
Dixons has taken steps to sort out the future for its loss-making French online business Pixmania
Life at Dixons should be a little less stressful going forward after it offloaded its Pixmania headache to a German outfit providing shareholders with relief that it had come to a decision over the loss-making online business.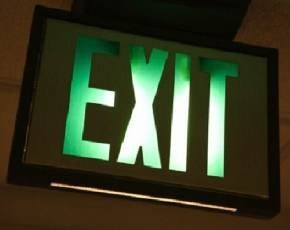 For the past few quarters the performance of Pixmania has dragged down the retailer's results and that could be seen again in fiscal Q1 numbers to the end of July that showed it saw a 28% drop in sales compared to a 6% climb in the UK and Ireland and a 5% increase in Northern Europe.
The move to offload Pixmania and sell off its Turkish retail business is part of the strategy being spearheaded by chief executive Sebastian James, who is 18 months into his spell as Dixons Group boss.
"I am a passionate believer that Dixons succeeds where we offer our customers a fully integrated multi-channel proposition and where we are the market leader. We were not that in France [where the Pixmania business was based] and have been looking at a way of getting a result for some time," he said.
In his time as chief executive James has already sold off Equanet and the Norwegian business and although Dixons will still put £58m into Pixmania it will be doing so supporting its new owners that he said had the different kind of entrepreneurial flair needed to take the business forward.
Picture credit: Jupiter Images