AVG extends options for managed service providers
AVG has started to integrate its offerings with those of Level Platforms which it acquired earlier this summer
AVG has made the first moves to integrate the technology of LPI Level Platforms that it acquired earlier this summer introducing a CloudCare service module into the that can be used by channel partners using Managed WorkPlace.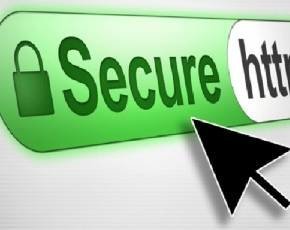 Managed service providers using the WorkPlace product will now have the option to add remote security monitoring to customer dashboards so they can provide features including antivirus and content filtering.
"This first integrated service module for AVG CloudCare and AVG Managed Workplace is a measure of our commitment to making the lives of Managed WorkPlace MSPs as easy as possible," said Mike Foreman, general manager, SMB, AVG Technologies.
"It also takes us a step closer towards realizing our vision of fully combining the AVG CloudCare and AVG Managed WorkPlace offerings," he added.
AVG picked up Level Platforms back in June and although the terms of the deal were undisclosed the security vendor indicated it expects $5m (£3.19m) of subscription revenue related to the deal in the second half of this year with $15m next year.