UK Kodak Pension Plan acquires document imaging business
The UK Kodak Pension Plan has acquired the document and personal imaging businesses from Kodak Eastman
Just hours after exiting Chapter 11 Kodak Eastman has sold off the document and personal imaging businesses providing welcome stability to resellers and customers.
The document and personal imaging businesses will now be known as Kodak Alaris after being bought by the UK Kodak Pension Plan (KPP) as it distances itself from those other parts of the original Kodak business that have not been sold off.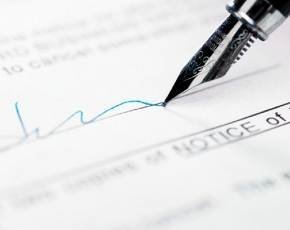 Kodak Alaris operates a two-tier channel and Martin Birch, Kodak's EAMER managing director for document imaging, said that during the period of Chapter 11 there had been some uncertainty and resellers would welcome the KPP acquisition.
"In Chapter 11 there was a lot of concern in the channel and the end users, and that is only natural. But it was business as usual and we didn't lose any of our channel and customers and we really appreciate the loyalty," said Birch.
He added that it would be looking to repay some of that loyalty going forward and already had plans to take advantage of the stability and start, "investment in the next generation of products and solutions".
The document imaging operation has a strong customer base in the NHS and the enterprise sector with products aimed at the workgroup, departmental and production sides of the market.
Kodak Alaris employees around 5,000 staff with a turnover of $1.3bn and has been a profitable operation and is well known by KPP. Steven Ross, independent chairman of the pension plan said that it was excited about the long-term potential of the businesses.
"Today starts the new chapter of a storied brand and we're thrilled with the potential the new company holds for our plan members, our customers, and our employees," he said.
Picture credit: Siri Stafford
Read more on Business Intelligence Tools and Services