Avnet teams up with N2S to clean up supply chain
Avnet Services has formed a partnership with N2S to ensure that end of life IT kit is reused or disposed of properly
Avnet Services EMEA has inked an agreement with Network 2 Supplies (N2S) to try and arm its resellers with more help in disposing of end of life IT equipment in an environmentally friendly way.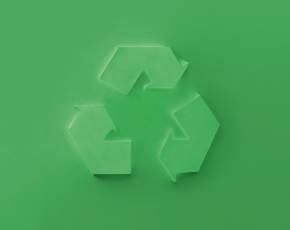 The distributor will be using the Unity Estate Management product from N2S which triggers alerts when equipment is nearing its end of life to provide the reseller with a chance to talk about reusing kit rather than just throwing it away.
Christian Magirus, vice president of Avnet Services EMEA, said that more firms were starting to scrutinise the way they handled end of life kit to make sure they stayed on the right side of European laws about electrical waste.
"They're starting to look a putting in place tighter controls to promote industry best practice and minimise financial risk. Our partnership addresses this and, more importantly, opens the doors to greener future for the channel," he added.
In response Andrew Gommarsall, director of N2S, said that it wanted to work with Avnet to promote ethical best practices and to highlight the issues around equipment disposal, which involved both legal and financial.
"It wasn't uncommon for N2S to clear customers' sites only to find far more kit than expected. With redundant equipment lying around, the potential for security breaches and fines is high, not to mention the impact on the environment," he said.
Picture credit: Comstock