Ian Cook gets chairman role at Logicalis
Logicalis CEO Ian Cook to step up to group chairman role at end of financial year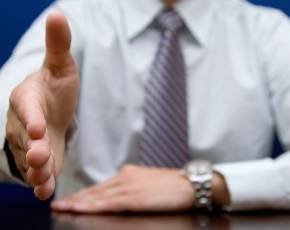 Logicalis CEO Ian Cook is to retire from his post at the end of the firm's current financial year in order to take over the role of group chairman from Jens Montanana.
He will remain at his post while a replacement is sought, said Logicalis. This process is understood to already be underway.
Cook became CEO in 2007 and in the past six years has more than doubled the business' sales to over £1bn, as well as steering it into international waters.
Most recently he oversaw the acquisition of defunct rival 2e2's European business for just under £21m, in a bid to increase Logicalis' scale on the continent.
Montanana, CEO at Logicalis parent Datatec, said: ""Ian has done an outstanding job in leading the organisation and has transformed the business model, creating a significant international brand providing similar solutions and services in over 20 countries.
"The Company and its stakeholders are grateful for his considerable contribution to the organisation and we welcome Ian's continued involvement as Chairman of Logicalis and are confident that it is well positioned for continued success."
Prior to joining Logicalis as CEO of European ops in 2003, Cook had spent a decade at Siemens Network Systems, rising to the post of group managing director of European operations.