Arrow splashes out €230m for ComputerLinks
Arrow Electronics has announced it will acquire ComputerLinks as it looks to bolster its position in serving the datacentre market
Arrow Electronics has splashed out €230m (£198m) to acquire ComputerLinks as part of a strategy to bolster its datacentre credentials and widen its geographic footprint in Europe.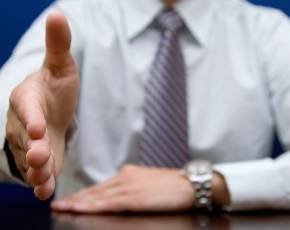 ComputerLinks has headquarters in Munich, and aside from Germany has operations across Europe, including Newmarket in the UK, the Middle East and Asia as well as the US, which it has been building a presence in over the past few years.
Sales from ComputerLinks last year are expected to be in the region of €700m and the strategy that the distributor has been following in the past few years to become a key supplier in the next generation datacentre has clearly attracted a suitor looking for that sort of expertise.
The distributor has been adding functionality around its Alvea cloud-based platform to provide resellers with the chance to provide customers with a range of options ranging from storing data to protecting and managing it.
"This acquisition supports our strategy to serve the data center of the future and strengthens our position in this rapidly growing segment. We are excited to welcome the Computerlinks team to Arrow," said Michael J. Long, chairman, president and CEO of Arrow.
The deal is expected to close in the fourth quarter and the expertise that ComputerLinks can offer is likely to be key to the enterprise offerings that Arrow currently provides.
Read more on Data Protection and Data Backup Services