Channel braced for cloud growth
TechTarget channel research has revealed that resellers expect more revenue from the cloud in the next 12 months across key technology areas
Cloud computing is set to become an increasingly important technology to the channel with many resellers tipping it to expand significantly in the next 12 months.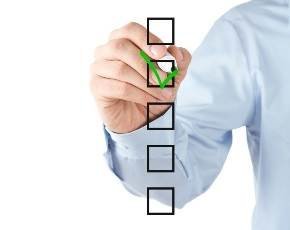 According to the latest TechTarget Channel IT Priorities research, cloud computing is expected to become increasingly important with just shy of half of the channel looking to it as a major source of business between now and next summer.
The research also indicated that open source server management and enterprise application management are two other areas that should see growth with a return to favour of 'green' technology also a feature of the months ahead.
When asked specifically what would be the top storage and security technologies cloud featured at the top of both lists with those resellers selling storage expecting hosted archiving and backup to take off and their security counterparts expecting Security as a Service (SaaS) to grow considerably in the next year.
Mobile devices and business process management filled out the popular predictions by the channel of good revenue generators with less enthusiasm shown for datacentre technologies and disaster recovery.
The TechTarget research also discovered that the channel is moving towards a managed service delivery model with 79% of resellers now offering some form of support delivered in that way.
For more coverage of the research see September's MicroScope ezine.
---
August's MicroScope ezine contains exclusive news and analytical content including a look ahead at the future of the PC industry and an exploration of the effectiveness of the Gartner Magic Quadrant. It is now available for download.