Tech M&A activity bounces back
After a slow start to the year July saw the highest volume of deals for twelve months
Mergers and acquisition activity in the European technology market hit a 12 month high in July in one of the clearest signs that the sector is speeding up after a very slow start to the year.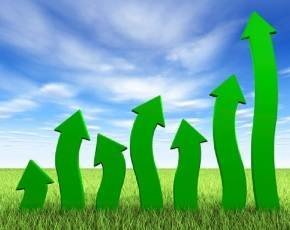 The latest insight in M&A activity from Regent Partners showed a 10% increase in the volumes of deals from June to July, making it the highest number of transactions since the same time last year.
The value of the deals also increased with seven topping the $bn plus mark, with the telco sector busy last month, but the valuation multiples were slightly down.
Some of the highlight deals of the last few weeks included digital services firms Publicis and Omnicom merging, Vivendi selling off its stake in games maker Activision Blizzard for $8.2bn and KPN selling its German mobile telecoms outfit E-Plus Mobilfunk for $6.7bn.
The volumes of deals began slowly with January dropping down after a strong fourth quarter in 2012 and it remained sluggish with a slight recovery in February being knocked back in March. The last few months have seen things improve to reach the same level as July last year.