Kelway cements expansion with new digital presence
Kelway has consolidated its operations under a single brand and taken the wraps off a Northern HQ in Manchester
Following decent results in the first quarter of Kelway has announced a fresh digital hub and the opening of a base to cover the north of England.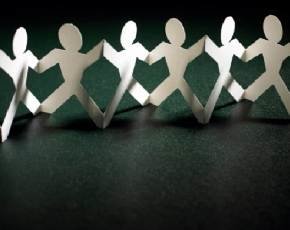 The new HQ will serve as a regional hub from the Peninsula Building, Manchester providing Kelway's solutions, services and supply chain across the north.
Kelway has also confirmed all its recent acquisitions have been re-branded under the company name worldwide including its most recent purchase of Equanet from DSGI in April 2013, which has now been fully integrated.
The reseller has also consolidated digitally on a www.kelway.com website, which will promote the range of services offered by the channel player.
"Kelway has always focussed on delivering the right solution or service to our customers - using whatever innovative technologies or supply chain processes that might be needed,"stated Phil Doye, CEO. "We have remained committed to this ethos, and through organic growth and acquisition, Kelway today offers a globally comprehensive proposition in IT solutions, services and supply chain to our customers."
"We hope that our new website - Kelway.com - will encourage organisations to find out more about how we can help them achieve their business ambitions," concluded Doye.
Read more on Sales and Customer Management