Acquisitions, tax benefits cheer Ingram Micro in Q2
Ingram Micro sees growth in both net sales and profits, with recent acquisitions Brightpoint and Aptec making beefy contributions to the top line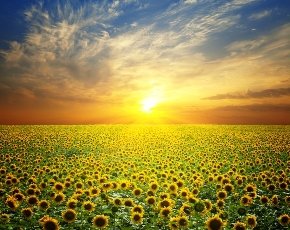 Net second quarter revenues and net profits at Ingram Micro have grown by 17% and 13.7% respectively, reflecting the impact of its summer 2012 acquisitions of mobility distie Brightpoint and Dubai-based VAD Aptec, as well as substantial discrete tax benefits.
Total sales for the three months to 29 June 2013 came in at $10.3bn (£6.73m) and net profit hit $69.7m.
Ingram said that Brightpoint and Aptec had between them added $1.2bn and $90m worth of revenues respectively, contributing 15 percentage points to the overall growth figures.
The tax benefits impacting the net profit line came thanks to a change in estimate of the amount of acquisition costs deductible for tax purposes relating to Brightpoint. Earnings per share rose by three cents as a result.
President and CEO Alain Monié said the growth figures were due in part to the investments he has been making in areas such as advanced solutions, cloud, logistics solutions and mobility.
"We are managing our growth well and we believe continued execution on our strategic initiatives to increase the ratio of our higher-margin, and better-returns businesses will result in above market growth rates … also improving profitability," he said in the distie's results announcement.
Ingram said it expected its third quarter sales to be roughly flat, but is predicting a boost in overall profits thanks to an $18m post-tax windfall, relating to a settlement from a class action lawsuit against certain LCD flat panel display manufacturers.