Apple takes down hacked developers site
Apple has taken down the developers site that was subject of a hack as it promises to improve security
Apple has been forced to close the website it ran for software developers following the discovery that it had been hacked as it looks to overhaul the system to protect the ISVs it works with.
The site has been used by developers producing applications for the Mac, iPhone and other Apple products was targeted by hackers late last week causing the vendor to suspend the site until it can improve security.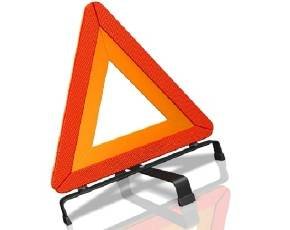 "Last Thursday, an intruder attempted to secure personal information of our registered developers from our developer website. Sensitive personal information was encrypted and cannot be accessed, however, we have not been able to rule out the possibility that some developers' names, mailing addresses, and/or email addresses may have been accessed. In the spirit of transparency, we want to inform you of the issue. We took the site down immediately on Thursday and have been working around the clock since then," stated Apple.
"In order to prevent a security threat like this from happening again, we're completely overhauling our developer systems, updating our server software, and rebuilding our entire database. We apologize for the significant inconvenience that our downtime has caused you and we expect to have the developer website up again soon," the vendor added.
The consequences of the attack could impact the time line for those developers that were looking to launch an app imminently or could slow up those that were using the site as a reference point to get hold of engineering materials from Apple.
Ryan Rubin, managing director of Protiviti, a risk and business consulting firm, said the motivation for the attack was still a concern and there remained worries about future risks.
"There are also concerns as to whether the attackers were after specific nuggets of information that could be used to support future attacks on software deployed on this platform. For example, data, intellectual property and/or security settings relating to the content of apps and their libraries stored on the system," he said.
"We continue to see hackers going after weaker links in the security chain. Could this be part of a wider campaign to target Apple IOS users and their applications?" he asked.
Read more on Independent Software Vendor (ISV) community