Dell delays shareholder vote
Dell has postponed the shareholder vote over Michael Dell's plans to take the firm private
Dell has postponed the shareholder vote to decide its future after it faced the prospect of the moves by its founder Michael Dell to take the firm private floundering without enough support.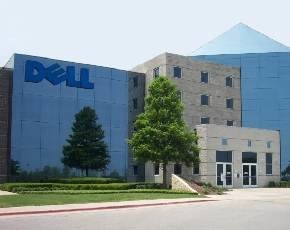 The prospect of a postponement emerged yesterday as the final mathematics were being done on just who would win the vote in a contest between Dell's founder and billionaire investor Carl Icahn.
Michael Dell and partners Silver lake had been hoping that its $24.4bn offer had swayed shareholders but with Icahn muddying the water with an improved offer of his own earlier this week the vote became too close to call.
Shareholders will now get a chance to vote next Wednesday, the 24 July, giving both sides the chance to keep the pressure on in their battle for control of Dell.
The Special Committee masterminding the sale process issued a statement that stressed no votes had been garnered before the decision to delay was made this morning.
"Dell announced that today's special meeting of stockholders was convened and adjourned to provide additional time to solicit proxies from Dell stockholders. No vote was taken on the proposed transaction prior to the adjournment," it stated.