EveryCloud looks to double partner base for antispameurope
Cloud security VAD stalks rival channels, ex-Webroot customers as it builds up UK partner base for German firm antispameurope
Cloud security VAD EveryCloud Technologies has been setting out its ambitions to double partner numbers for German email security specialist antispameurope, and hopes to poach partners away from rival channels.
EveryCloud currently acts as sole UK distributor for antispameurope, and formerly traded under the same name as well, but rebranded itself in March to better position itself as an independent player within the channel.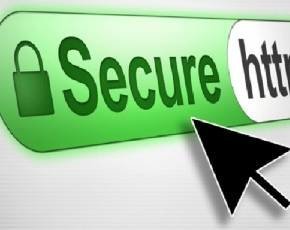 At its core the company provides premium anti-spam technology, with add-ons such as archiving, business continuity services and encryption.
Since affirming its independence it has put in place its own website, partner portal and other resources, such as white-labelling options to better address its nascent channel.
It has also taken on antispameurope's newest product, an encrypted online file storage and sharing platform called HORNETDRIVE, which CEO Graham O'Reilly said could help the channel regain sales lost to consumer-centric services such as Dropbox.
O'Reilly said that the firm had gone from 10 to 120 partners in the UK over the past 18 months, with a wave of resellers coming on-board after Webroot decided to get out of email security.
More on cloud security
"We were getting complete handovers all the way up to the end of last year [but] after Webroot was turned off there was another pool of partners who had taken customers onto other services and found it wasn't for them. By that time we'd built up more momentum," said O'Reilly.
O'Reilly explained that the firm had maintained this momentum thanks to having a wider feature set than many of its rivals, which tended to offer, for example, content filtering or spam reports, but not often both.
"They have momentum in verticals that require very specific functionality, whereas we came in very late and made a lot of changes to support the different needs of Webroot customers," he said.
EveryCloud is particularly keen to get in front of partners of rivals such as Mimecast and Trend Micro, as well as recently-acquired MailDistiller, as it seeks to go from 120 to 240 UK resellers, a target O'Reilly said he was in a good position to achieve.