Nutanix launches worldwide reseller programme
Datacentre infrastructure business formalises worldwide channel engagement to take advantage of continuing cloud and virtualisation growth
Datacentre infrastructure specialist Nutanix has taken the wraps off its first global reseller programme, the Nutanix Partner Network, as it seeks to expand its partner channel.
Nutanix washed up in the UK last year, touting its "SAN-free" datacentre proposition and signing up SDG to handle its distribution along with former EMC and VMware man Alan Campbell to run EMEA sales.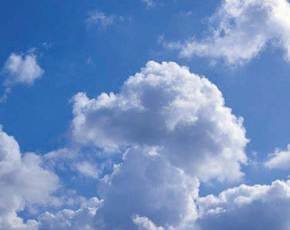 The firm's flagship Virtual Compute Platfrom takes traditional compute and storage layers and condenses them onto a single platform, removing the complexity and cost of deploying a SAN-based model, and enables the end-user to run a local storage model without sacrificing the benefits afforded by SAN.
Nutanix says this means it can support deployments of any virtual workload including server virtualisation, large-scale VDI projects, dev and test apps, private cloud, big data (Hadoop) and disaster recovery, among other things.
It claims it is now exceeding an $80m annualised run rate after just six quarters, as demand for converged infrastructure shows no sign of slowing.
Its new programme includes the usual partner benefits, such as deal registration, discounting, MDF and other supporting services.
Nutanix is also encouraging partners to sell as an alternative to traditional SAN/NAS solutions to compete more effectively against traditional storage VARs, and to talk up low initial investment costs and scalability, which could present future opportunities to revisit growing customers.
To bolster its partner proposition, it has also hired Steve Kaplan, a former VP of virtualisation and cloud at New York-based VMware reseller Presidio, as vice president of channel and strategic sales.
---
Image credit: Digital Vision