McAfee seals Stonesoft deal
McAfee has completed the acquisition of next generation firewall player Stonesoft to bolster its network security credentials
McAfee has wrapped up its $389m acquisition of next generation firewall specialist Stonesoft as it looks to extend its position in the network security market.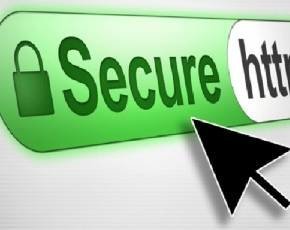 With the deal completed McAfee is making the Stonesoft product available immediately as it looks to gain an advantage in a network security market that it expects to grow at a rate of 7% annually for the next five years.
The Stonesoft product fits into an existing portfolio that resellers can take out to customers and bolsters the McAfee Security Connected strategy and the staff at the Helsinki-based firm will become the basis for a network security business headed by Pat Calhoun.
"This acquisition provides McAfee with a clear competitive advantage in the network security space and the industry has taken notice," said Michael DeCesare, president of McAfee, referring to a positive response from customers and channel partners to the acquisition that was originally announced in May.
Ilkka Hiidenheimo, founder and chief executive officer of Stonesoft, said that businesses needed security solutions that could fend off the advanced threats that were attacking everything from the network to the cloud.
"With innovative technology that can be deployed as an appliance, as software or virtually, McAfee's customers will be positioned to meet the high-performance needs of demanding, secure, distributed networks today and in the future," he said.