HP and BT back MoD cyber security efforts
HP and BT are two of nine companies that have joined a MoD partnership to improve the defences against cyber security attacks
Hewlett-Packard, BT, Thales UK along with some defence specialists including BAE Systems and Lockheed Martin have given their backing to the government's latest attempts to improve the nations cyber security defences.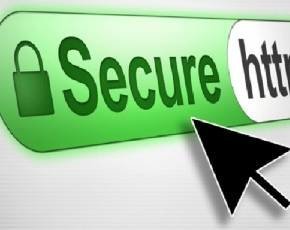 Nine firms in total have joined the Defence Cyber Protection Partnership (DCPP) with a remit of helping protect the countries UK defence supply chain from cyber threats.
The Ministry of Defence has announced the moves as it looks to try and establish standards that will reduce risks and a network of partners that can feed back the latest security intelligence to improve its defences.
Minister for Defence Equipment, Support and Technology, Philip Dunne, said that it was building its national resilience against cyber attacks and it had welcomed the participation of industry in those efforts.
"This is a clear demonstration that government and industry can work together – sharing information, experience and expertise – to make sure we do everything we can to protect these critical networks, ensuring that the business of defence is robustly protected," he said.
The MoD will also be working with industry bodies Intellect and ADS as it looks to build a template of improving the response to cyber threats that could be replicated across other government departments and industry.
Vic Leverett, DCPP Chair, said the role of the likes of HP and BT was crucial: "This is an issue which demands a concerted and co-ordinated approach between government and industry, and the DCPP is a critical component of this. Collaboration between industries and with government has been first class, reflecting the joint commitment to succeed with our 2013 objectives. The whole is proving to be significantly better than the sum of the parts."
Read more on Threat Management Solutions and Services