Cloud costs worry customers
Compuware research has revealed that fears over hidden cloud costs and performance are worrying CIOs
Customers are worried that a move to cloud computing will come with hidden costs that could catch them out after a contract is signed and are worried that third-party services might let them down.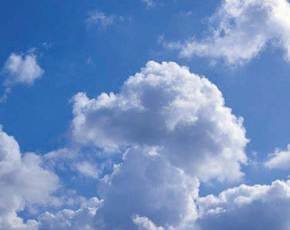 An insight into the feelings of CIOs towards the cloud comes from Compuware that found that along with worries about costs and performance there were also concerns that there could be a loss of revenue through poor availability of hosted services.
Users continue to display worries about cloud despite more IT budget being dedicated to paying for what most CIOs view as the most important computing trend of the moment.
The survey found that 81% of CIOs already used or planned to use a cloud service in the next 12 months and it was seen as a top priority by the majority of those quizzed in the research.
"With cloud adoption topping the list of priorities for CIOs, companies are clearly seeing a benefit to the agility, flexibility and time-to-value that cloud services can deliver," said Bernd Greifeneder, CTO of Compuware's APM business unit.
"But CIOs are right to carefully consider the impact cloud and third-party services can have on end-user experience. The dynamic and remote characteristics of cloud-based applications require a new, smart and automatic approach for deep, proactive monitoring that not only identifies end-user experience problems but also provides deep diagnostics for problem resolution," he added.