Belkin aims to boost brand with cycling deal
Belkin has signed a major sponsorship that will see it's brand feature prominently at the Tour de France which starts this weekend
With the Tour de France starting this weekend and all eyes on the annual spectacle of the two wheeled contest across the other side of the channel another household name in the IT industry has decided to back the sport of cycling.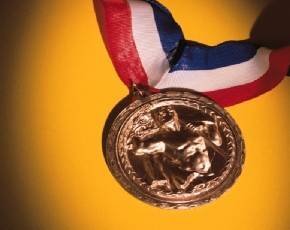 Belkin has signed a 30 month deal to become the title sponsor of the Blanco team, which had been sponsored in the past by Rabobank, and it will make its debut in Corsica at the weekend when the Tour de France kicks off.
Belkin joins a number of other vendors that will be familiar to resellers that have also backed the sport including NetApp, Node 4 and Barracuda.
Belkin is aiming to use its sponsorship, which will see the team carry its name and logo prominently across rider's tops, as a way of promoting the Belkin and Linksys brands.
"Cycling relies on innovation to drive success and has a passionate, tech savvy fan base that follows the sport closely, which aligns really well with the Belkin brand," said Chet Pipkin, Belkin's founder and CEO.
"Associating our Belkin and Linksys brands with this successful, well-established pro cycling team enables us to introduce ourselves to millions of people around the world and interact with them."