Swivel sets out channel growth ambitions
Authentication specialist Swivel Secure has set out ambitions to grow its global channel network as it looks to exploit growth in the cloud
Authentication specialist Swivel Secure has taken the wraps off a raft of partner programme changes which are designed to improve life for existing resellers and attract more to the fold.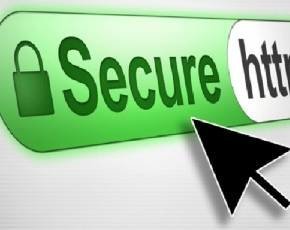 The vendor has invested in a new portal, tiered partner programme and has stated its ambitions to aggressively grow its global partner numbers in the next year as Swivel looks to surf the cloud wave.
Swivel has already noticed that customers who take up Microsoft Office365 and other cloud applications have then started to look for authentication products to protect access to the data.
Chris Russell, CTO at Swivel Secure, said the next twelve months would be an important period for the firm as it looked to grow its channel network to exploit the changing conditions in the market.
"Businesses everywhere are moving into the cloud and, as a result, are demanding stronger forms of authentication in order to protect the integrity of their data. Swivel's authentication solutions are playing a major role in this global effort. We now need to scale up our global sales channel in order to keep pace with the market," he said.
"As demand for Microsoft Office365 continues to intensify around the world we expect to enter a variety of new markets and sign a host of new international partners this year," he added.
Among the changes the vendor is making is the introduction of a technical certification scheme for channel engineers as well as a fresh portal that will provide sales and training materials.
Read more on Identity Management Solutions and Services