HDD market returns to normality post-floods
An update from HDD specialist HGST has revealed that the market is back to normal after the floods but also indicated that some are finding it hard to readjust
The hard disc drive (HDD) market has finally got back to normal after the devastating floods in Thailand hampered the industry throughout last year with pricing getting back to levels experienced before the natural disaster struck.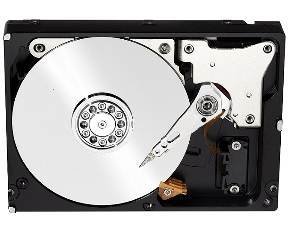 The HDD world was hit severely by the floods that hit in the summer of 2011 with shortages and price rises becoming a feature of the industry until the tail end of last year.
Consumer and retail units were the first to get back to normal but the rest of the market segments have also bounced back, with the last quarter seeing mobile returning to more normality. But that return to a pre-flood type market has caught some of the channel off guard.
Jerry Kagele, senior vice president, worldwide sales at HGST, said that it had taken the decision not to pass on price rises at the height of the floods but some in the channel had felt they could do that.
"Lots of accounts did well last year with the floods and margins were exceptional because of the floods," he added that it had learnt that it needed to have a better dialogue with end users to make the origin of pricing decisions clearer, "We want to have a stronger relationship downstream".
Kagele also added that it had learnt from the floods that it needed to ensure that component manufacturing wasn't consolidated in a single location but spread across different plants.