HP channel changes will take time to show rewards
HP CEO Meg Whitman does not expect the impact of recent channel partner programme improvements to bear fruit until much later this year
Changes HP has made to its channel programmes, with improvements to the range of tools available to help with quotes and the speed of response the vendor gives partners over pricing, will not show their impact until later this year.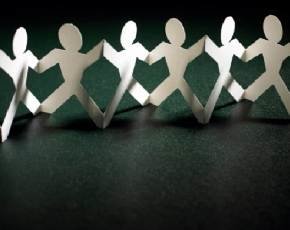 The changes to the partner programmes were unveiled at the vendor's partner conference in February and came into effect at the start of this month, but speaking to analysts in a conference call to discuss the second quarter results HP's CEO Meg Whitman admitted that it would not be until the next fiscal year that the benefits of those moves would really be seen.
"We're fixing a lot of the HP impediments...I will say this takes time. This is an enormous organisation, global in nature with 180,000 partners that need to be brought along. And you'll recall that in many of our business 60% to 70% of our business goes through partners," said Whitman.
"Our big changes in our partner programmes went in 1 May. So that's going to unfold over the next two quarters and probably actually into 2014, as we change our go to market that will have some impact this year, but again in 2014," she added.
"The great thing about the channel is they are very commercial. They want to go where they are going to make the most amount of money and where the sale is going to be the easiest to their end customers. We've tried to be a whole lot easier to do business with, with very competitive channel programmes," she said.
She added that resellers had indicated that they were interested in getting involved with different parts of the portfolio with questions raised at its recent Channel Advisory Board concerning security as well as options for partners to get involved with Autonomy.