Embotics brings in Zycko after dropping Avnet
Virtualisation and cloud specialist Embotics has signed up Zycko to handle its products after taking the decision to part company with Avnet
Virtualisation and cloud specialist Embotics has shuffled its distribution line-up bringing in Zycko with a brief to target Microsoft resellers after taking the decision to part company with Avnet.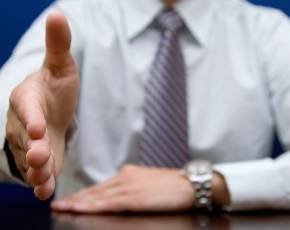 The firm had signed with Magirus in January last year but has taken the decision that it would be better placed with another distributor following the integration of that business into Avnet and has turned to Zycko to deliver the goods, with an expectation it can get Embotics in front of Microsoft resellers with Hyper-V skills.
"Zycko is an ideal UK distribution partner for Embotics. Its expertise in virtualisation and private cloud technologies, combined with its links into services driven partners are extremely attractive assets as we look to fuel the continued growth of our UK and European presence," said Colin Wright, vice president for EMEA at Embotics.
"Partnering with Zycko will certainly help us engage with more UK resellers and fits in with our strategy of working with distribution partners that offer real added value and service opportunities for resellers," he added.
Zycko will be offering the Embotics vCommander virtualisation and cloud management product to its reseller partners and CEO of the distributor David Galton-Fenzi said that the products ticked its boxes of adding value and generating additional revenues for resellers.
Read more on Storage Virtualisation Solutions and Services